Juicer Singapore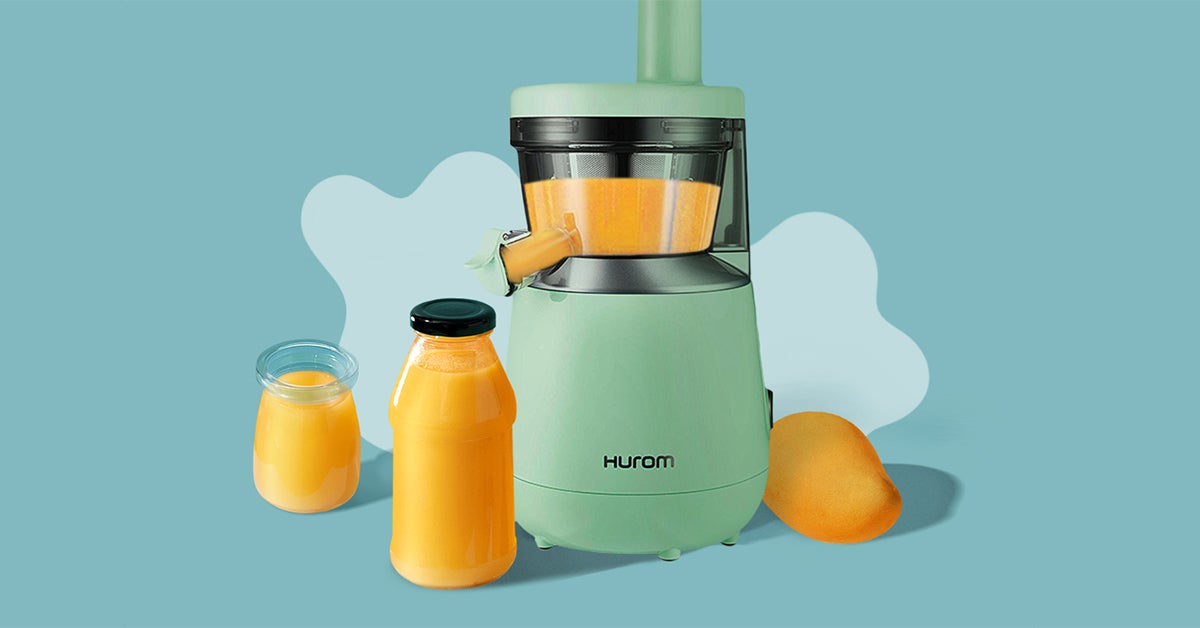 Why would anyone even buy a juicer in Singapore? Making juice from scratch is expensive and isn't worth the effort. You could easily satisfy your needs with a carton of juice from the supermarket. Right? Well, not exactly. Did you know that "100% fruit juice" products are often mixed with fillers like apple and grape juice which are cheaper variants of juice? In addition, synthetic fiber is often added to produce a realistic texture. What you've always thought was an authentic glass of 100% pomegranate juice is in actuality just mostly apple juice mixed with artificial flavoring and food coloring. In this article, we'll be covering the top 10 best juicer in Singapore so you can make your own. After all, the only way to obtain real juice is to either pay a hefty price for it, or make it yourself.
How To Choose A Juicer In Singapore
In purchasing a juicer, there are multiple criteria for us to base our evaluations on.
Feed tube size
Juice yield
Separation of pulp and juice
Cold press?
To elaborate on point 4, cold pressing is a juicing technique that utilizes a hydraulic press to minimize heat production and oxidization of fruits. This produces juice with a greater nutrient and vitamin content.
Of course, cold press juicers in Singapore are priced much higher than a typical centrifugal juicer, so it all boils down to your priorities. Do you value health more, or is money a bigger problem for you?
Top 10 Best Cheap Juicer in Singapore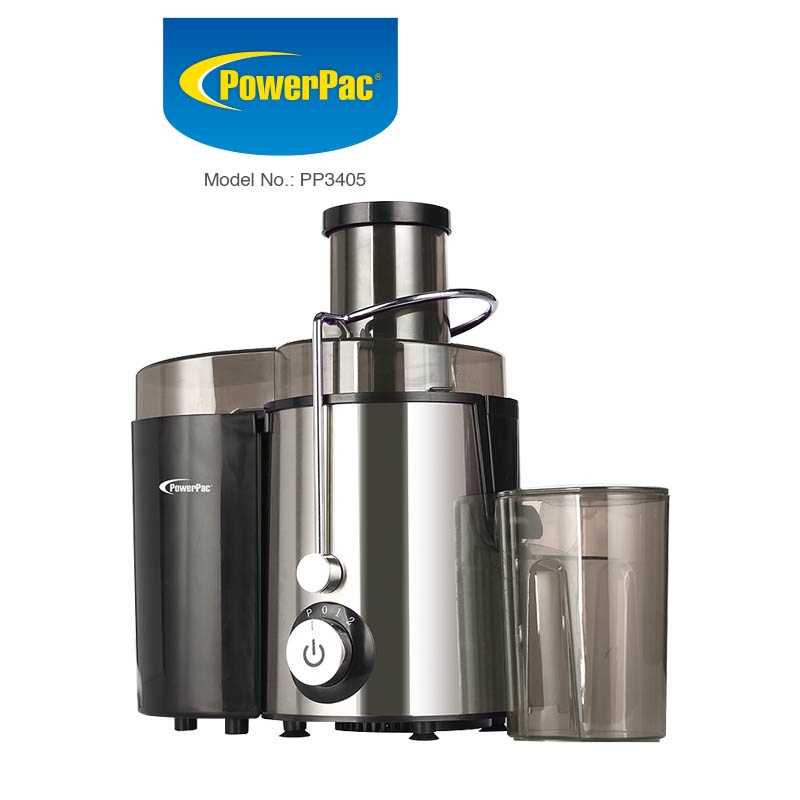 Price: $54.90
Features:
2 speed selections
Stainless steel filter mesh and blade
Large loading tube
While the PowerPac Juice Extractor is indeed cheap, it is in fact a high-quality product that fulfils all expectations. With 2 speed selections to choose from, you can select the appropriate setting for either soft or hard fruits. The large loading tube also makes it easy to cram all your ingredients in without much preparation work like having to dice the fruits to prevent jamming of the machine.
Price: $88.59
Features:
Safety lock clamp
Stainless steel spinner
1-year local warranty
A reasonably priced juicer with a durable stainless-steel spinner. However, this is only a 200W juicer, which makes it the least powerful centrifugal juicer on this least.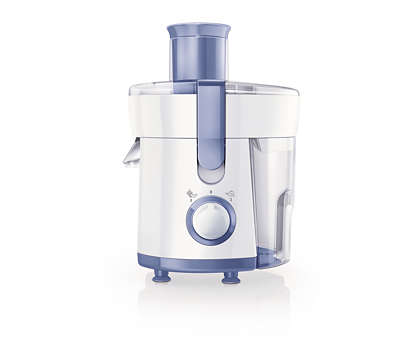 Price: $79.00
Features:
2 speeds for soft and hard fruits
500ml pulp container
Compact design
An uncomplicated model, functionable, with an excellent performance to price ratio. This product is essentially what you'd expect of a juicer, just a simple machine that fulfils its purpose of producing fresh juice. You don't always need to pay premium for fancy features when cheaper alternatives like this can get the job done.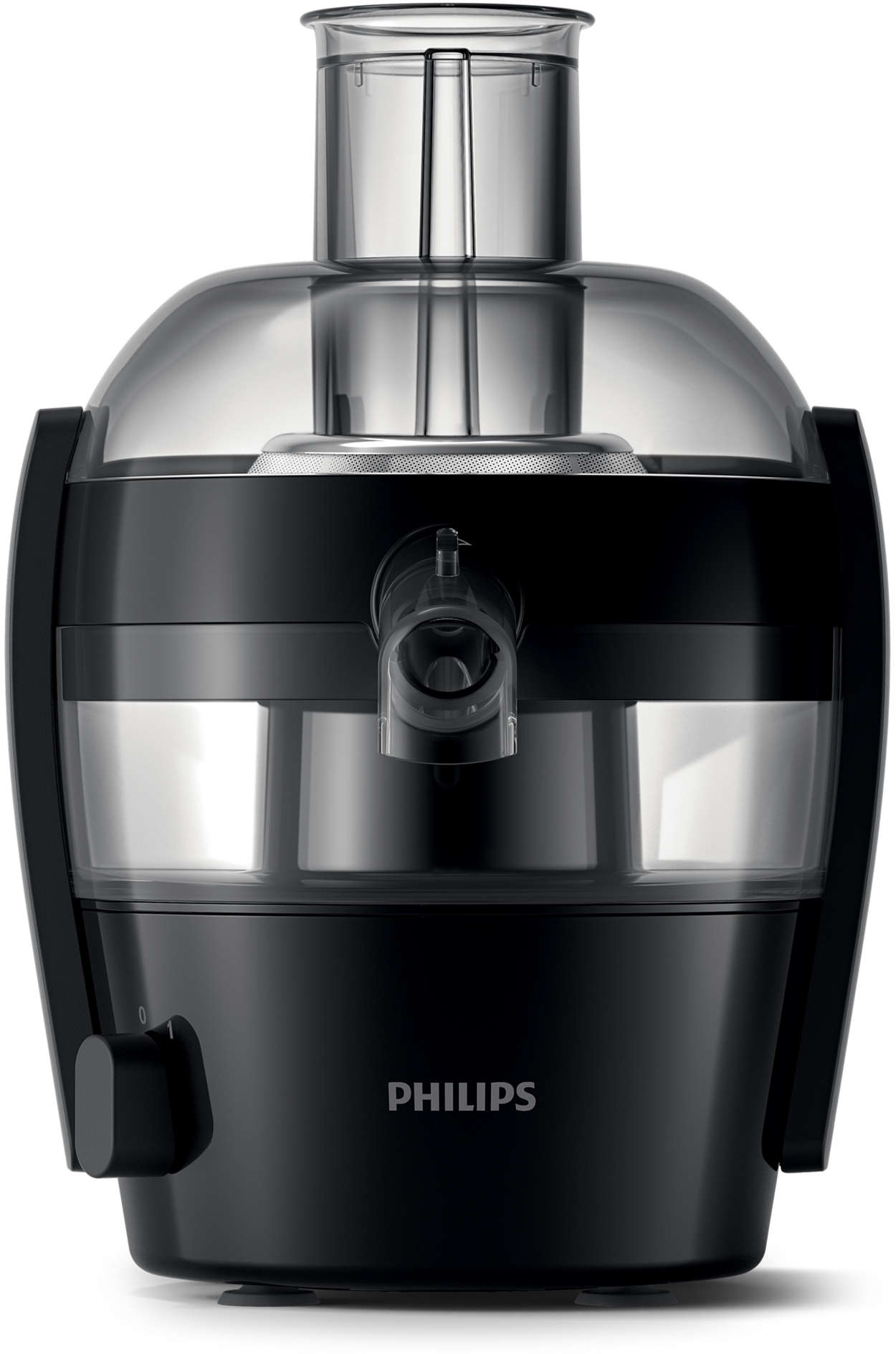 Price: $109.00
Features:
High juice yield
Clean within 1 min
Juice up to 1.5L in one sitting
See-through pulp container
This Philips juicer is yet another affordable juicer in Singapore. With a generous capacity for a pulp container, you can juice up to 1.5L at one go without having to empty the pulp.
The surfaces of the sieve are also designed to be smooth, such that pulp fibers can be easily cleaned with the wipe of a sponge. In fact, the entire machine can be cleaned under 1 min thanks to its QuickClean technology.
Price: $62.91
Features:
Wide opening
2-speed control
Pulse function
Stainless steel filter
Compact design
This centrifugal juicer can be purchased in Singapore for $62.91. It doesn't come with any exaggerated features. It's just a simple and reliable juicer.
This juicer does have a couple of noteworthy features though, like having dishwasher-safe removable parts for easy cleaning. A 60mm diameter feed tube also allows for insertion of large chunks of ingredients for quick and convenient juicing.
Price: $599.00
Features:
Cold Press
Large sized chamber with capacity of 500ml
Spinning brushes keep the juice thoroughly mixed
Blockage-free pulp releasing
High-strength juice auger
Cooling air vent cools down the motor
Hurom's one-touch button operation makes it an essential juicer for those who are new to cold press juicing. It comes as a convenient package designed to simplify the entire process of cold press juicing. This product is also easy to clean, especially with the blockage-free pulp releasing feature where the juicer's outlet pressure is dispersed to increase the power available to discharge the remaining residue from inside the alpha chamber.
However, we do understand that the price of this product is far from ideal, so it may not be appealing for most readers. Rest assured though, for there are better ones down the list.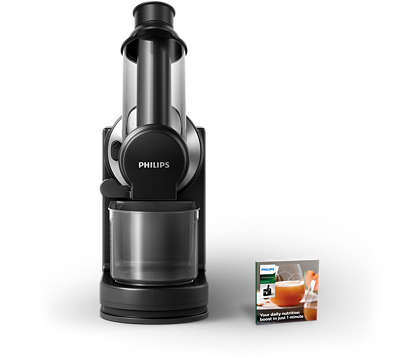 Price: $299.00
Features:
XL feed tube
QuickClean technology
80% juice extraction
Dishwasher-safe detachable parts
An affordable option for a cold pressed juicer in Singapore. This machine features an XL feed tube of 70mm so you can juice the whole fruits and leafy vegetables.
The Philips Masticating Juicer boasts of a high juice yield of 80%, and also cleans in 90 seconds due to its QuickClean technology. A highly convenient product!
Price: $219.00
Features:
Cold press
2 filters
Pulp control function
Quiet technology
Reverse function to unblock stuck pieces
As one of the cheapest cold press juicers in Singapore, this product is not only capable of churning out cold pressed juice, but it can also produce ice cream and coulis!
Additionally, should any rogue pieces of fruit get stuck, you can easily unblock the fruit by activating the reverse function via the intuitive touchscreen panel.
The pulp control function also lets you control the amount of pulp you want in the juice. In the event that no pulp is desired, you don't have to worry about the pulp collector filling up. The pulp collector has a large capacity of 800ml, allowing for uninterrupted juicing.
Price: $76.00
Features:
Pulp-free juice
High juice yield
Quiet
Smart anti-drip cap
Slow juicing is identical to cold pressed as both produce minimal heat, preserving enzyme and nutrient content. Consumers are generally willing to pay a much steeper price for cold pressed juicers due to the health benefits, but what impressed us about the Mayer slow juicer is its value for money. For a cold pressed juicer in Singapore, the price tag on this is exceedingly rare to come by.
The juice produced is also pulp-free with a higher juice yield. As a slow juicer, this machine is relatively quiet as the juicer operates at a lower rounds per minute (RPM).
Price: $199.95
Features:
Large feed tube
Micro mesh filter
Froth separator
2 speeds
Easy clean design
1L juice jug
3L pulp container
The Juice Fountain's large feed tube measured 75mm so you can feed whole fruits and vegetables, reducing preparation needs. It comes with titanium reinforced cutting blades to provide extra sharpness and durability. Powered by a 950W motor, the blades meet almost no resistance in cutting up the ingredients.
The juicer is also equipped with a micro mesh filter that is designed to maximize juice yield, with the ability to extract 20% more vitamins and minerals than typical juicers.
Finally, the froth separator helps to separate juice froth from the juice when it is being poured out from the nozzle, giving you a smooth and healthy drink.
Conclusion
In Singapore, cold pressed juicers in particular, are not cheap. We understand that you as a consumer are looking for the product with the best value for money. Taking into account the various evaluation criteria, we came to the conclusion that Breville Juice Fountain is our recommended option. It has an exceedingly competitive price for a cold pressed juicer in Singapore. What surprises us is that Breville Juice Fountain doesn't compromise on its functionality in exchange for its inexpensive price tag. In fact, the product comes with extra perks like greater extraction of juice, nutrients, and minerals. To top it off, it is equipped with a high-quality cutting disc, and the froth separator is a cherry on top. Overall an exceptional product. And that concludes the article. We hope you found this useful in helping you decide on a juicer to purchase.